Export from Japan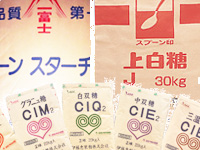 We can export all high quality products that we are dealing.
Please feel free to contact us if there is anything we can help you with.
We transport Japanese products to all over the world by using CIF prices for exports.
Food raw materials Wholesale in Japan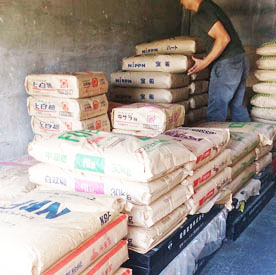 Meiji since its inception, we have been involved in the distribution of food as the wholesaler.
We will respond finely, not only for the delivery of the product but also description and introduction of the material you will need.

PB/NB/OriginalProducts Manufacturing
We are packing high-quality materials by the mass of our own. So, you can purchase the amount of easy-to-use.
In addition, we will help the manufacturing of brand products you have planned.                                                 
E-CommerceShop Management